Request Your Pest Control Estimate
Noblesville Pest Control prides itself in having some of the best Noblesville bed bug exterminators. Recently, we've seen a rather startling rise regarding active bed bugs and infestations in the Noblesville, Indiana area.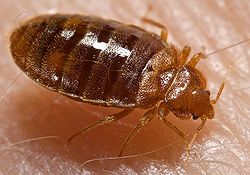 The idea of bed bugs in your home is likely to strike fear in you. They're one of the few pests that you should never ignore; ever! When you sleep the bed bugs are hiding nearby and will come out to feast on your blood. They may feed for a minute or as long as five minutes; however long it takes to fill them up. When bed bugs feed on you, they also numb your skin (a component in their saliva) so you won't instantly be aware they are feeding on you. Bed bug saliva is typically what causes the itching, swelling, and other symptoms of bed bug bites.
Noblesville bed bugs are good at staying hidden so you may not notice them for a while. They will usually hide in the crevices around your bed and lay their eggs in the seams of the bed. In most cases we've dealt with in Noblesville, people don't realize they have bed bugs until they get attack in their sleep. However, a rather obvious sign of bed bugs is their blood or fecal spots that they will leave on your bedsheets. Should you notice these spots you should call us immediately.
You should call our Noblesville bed bugs experts if you suspect that you have a bed bug problem. Call (317) 219-4260 today and our Noblesville bed bugs experts can give you a hassle-free quote!
We're affiliated with great services
We align with the best, to bring you the best.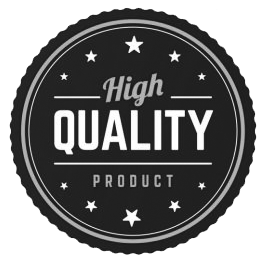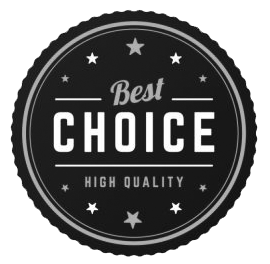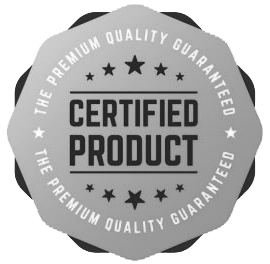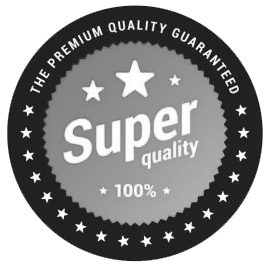 Contact Me About Pest Control
For immediate service please call or chat.