Commercial Pest Exterminator
Request Your Pest Control Estimate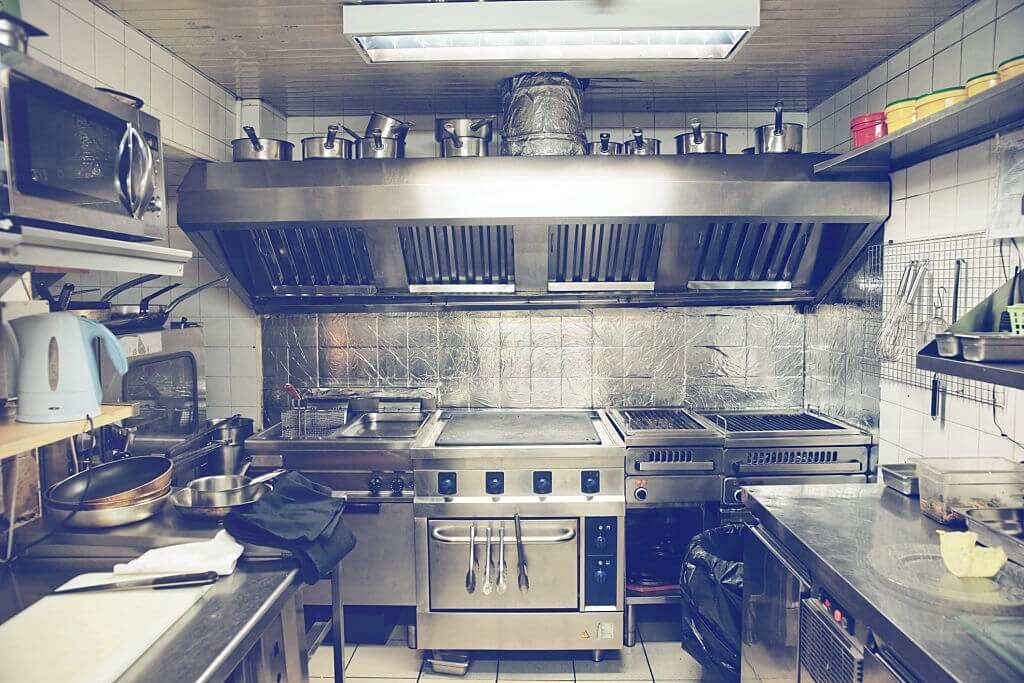 Noblesville Pest Control provides commercial pest control services for a variety of businesses in the Noblesville area. Our pest control specialists are knowledgeable with the common pests typically found in Noblesville commercial buildings and other properties like spiders, ants, and roaches.
Our Noblesville commercial pest control specialists are continuously learning about the most advanced techniques for keeping your employees and clients free from pests. We take our mission of protecting Noblesville companies from pests very seriously. Some of our current clients include a variety of types of establishments like:
Apartments
Commercial Office Space
Hospital and Nursing Homes
Government Buildings
Retail Malls
Food Service Areas
At Noblesville Pest Control, we don't believe in using a one-size-fits-all plan when it comes to treating your business for pests. Each business is different and therefore possesses different needs. Because of this, every one of our Noblesville commercial pest control plans is customized to solve the pest problems pertaining to your business.
Our commercial pest control specialists will examine your building to identify any pest problems. The exterminator will also look for possible entry points for the pests. So we will take care of your current pest problem as well as prevent any future pest challenges. We care about your business and employees so it's only natural that we choose to use only the safest, most effective Noblesville commercial pest control applications.
We understand that businesses aren't eager to advertise the fact that they're getting pest control treatments so we work hard to be as discrete as possible while treating your pest problem efficiently. If you'd like to explore what Noblesville Pest Control can do for you, give us a call at (317) 219-4260 now. Also, ask about our continuous pest control treatment plans and guarantee. Our Noblesville commercial pest control experts are available to answer any questions you have, just give us a call.