NOBLESVILLE CRICKET CONTROL
Request Your Pest Control Estimate
When discovering crickets inside a home it's likely the house cricket. These are chirping pests that can be very annoying if left inside for any extended length of time. Often a light yellow or brownish color they also have three dark distinct bands on their heads and measure 3/4 inches long when they reach maturity.
Our Noblesville cricket control exterminators can help you eliminate the crickets inside your home and help you restore a peaceful and quiet environment once again. Just phone us now at (317) 219-4260 to learn more and get any questions you may have answered by our informed representatives.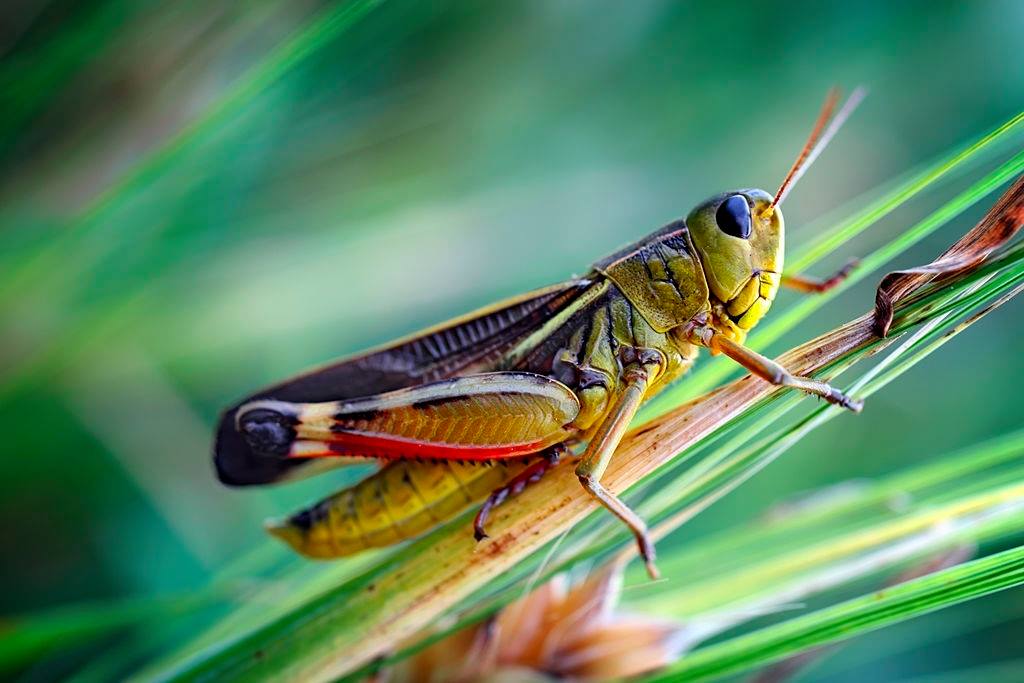 We're affiliated with great services
We align with the best, to bring you the best.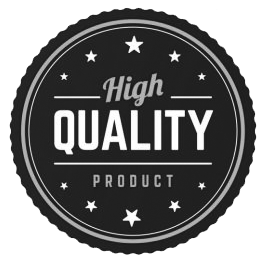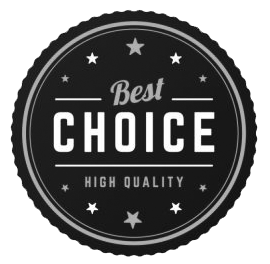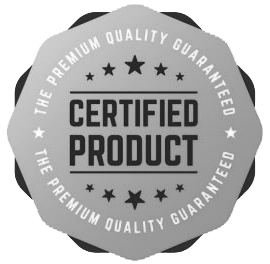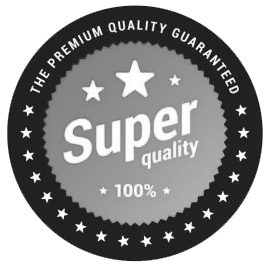 Contact Me About Pest Control
For immediate service please call or chat.