Request Your Pest Control Estimate
Many different flies can be seen around the Noblesville area and many will likely be carrying harmful pathogens that can easily be transmitted to people and animals.
Fly control is best achieved by first identifying the actual fly which our Noblesville fly control experts can help with. Sanitation is key when it comes to controlling fly invasions and if they're hanging around the exterior of your property they can quickly become an inside nuisance.
Give our Noblesville fly control experts a call today at (317) 219-4260 and see just what we can do to help you eliminate your fly issue.
We're affiliated with great services
We align with the best, to bring you the best.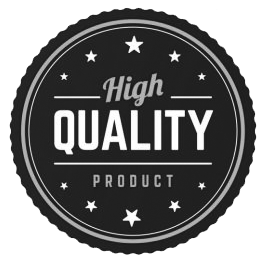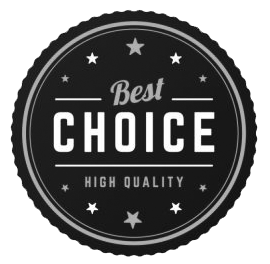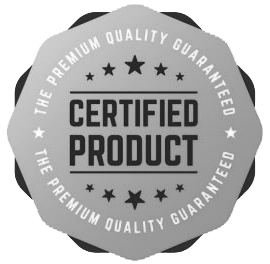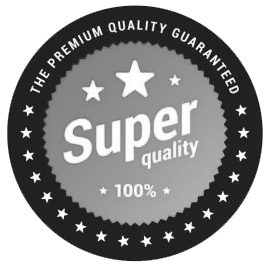 Contact Me About Pest Control
For immediate service please call or chat.