Residential Pest Services
Request Your Pest Control Estimate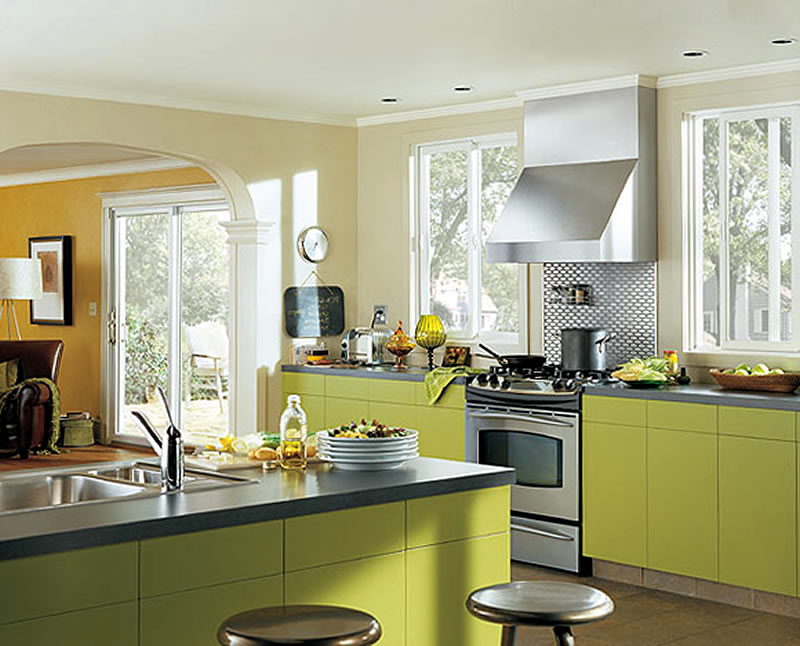 Noblesville Pest Control offers superior residential pest control in the local and nearby areas of Noblesville, Indiana. In addition to typical Noblesville residential pest control services, we offer regular, scheduled pest prevention services with no obligations. Whether you have been invaded by ants, roaches, bed bugs, spiders, or squirrels, our Noblesville residential pest control technicians are here to protect your family.
It's common for pests and rodents to choose dark, warm areas during the winter months so you may not notice them until Spring when they begin to re-emerge. The most common types of Noblesville residential pests are rats and bed bugs.
In recent months we have been taking an increased number of phone calls in Noblesville for ants, bed bugs, bees, cockroaches, and fleas. Bed bugs can be difficult to get rid of; it's unfortunate that problems with bed bugs seem to be on the rise.
We feel strongly that protecting your home and family is our mission. We take your safety very seriously. As we perform our pest services we will make sure that safety is a priority.
If you are someone who dislikes pests, we strongly recommend our preventative pest plan. As part of our ongoing pest plans we visit your property on a scheduled basis to apply treatments.  We will create a barrier that keeps pests away from your property so you never have to worry about them invading. If you do experience a pest issue in between your scheduled treatments you just call our team and one of our techs will be out to handle it! This is included in our ongoing pest plans. If you are somebody who despises pests, this is definitely going to be an ideal option and best of all, it's affordable! Just give our Noblesville pest control technicians a ring today at (317) 219-4260 and we'll be glad to go over your choices and help in any way we can!